Message from the Chancellor
Message from the Chancellor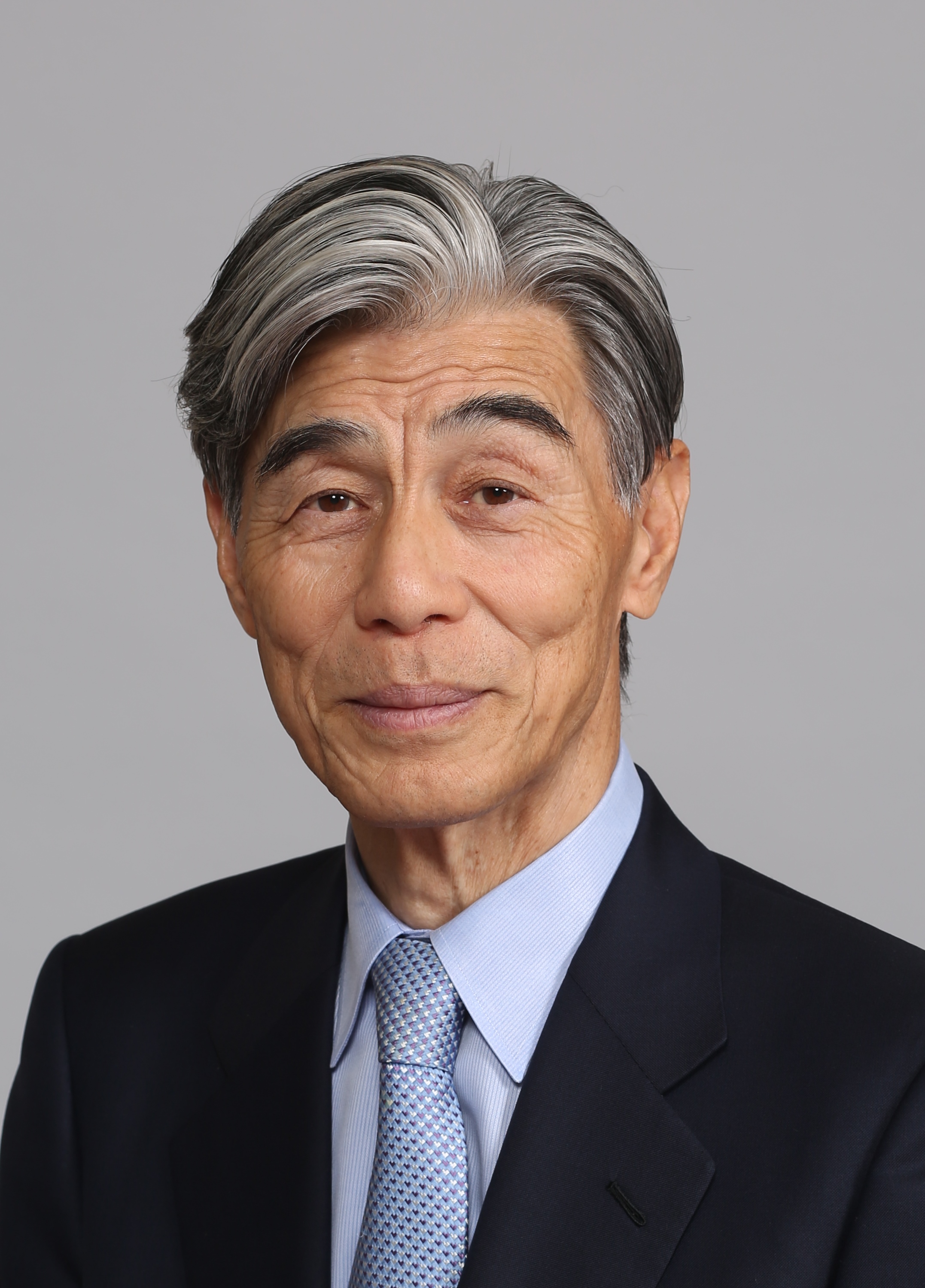 Chancellor
YASUSHI MITARAI
Since the founding of the Kyoritsu Women's Occupational Institute in 1886, we have maintained our primary goal of supporting self-reliance for women. In line with this educational philosophy, we continue to improve the educational environment: smoothing registration procedures, providing a unified liberal arts program in all faculties and departments, and promoting specialized professional education.
Bearing in mind our founding principle of self-reliance, we have always had a clear vision of the type of education we wish to provide and the types of graduates we hope to produce. Via a well-thought-out curriculum and ever-improving course content and teaching, we are seeing these aims realized. We also offer significant financial assistance and career advice to our students.
The demographic challenge of our times has its influence on higher education. Hereafter we must maintain a stable financial base for the university system, promote communication between our students and all who have a stake in the university's role, and preserve our rightful place as a progressive social institution.